"The mood in my company is that of this poem of mine: Beauty is in the eyes. From the eyes it goes to the heart. Close to the heart is the soul. The voice of the soul is called love."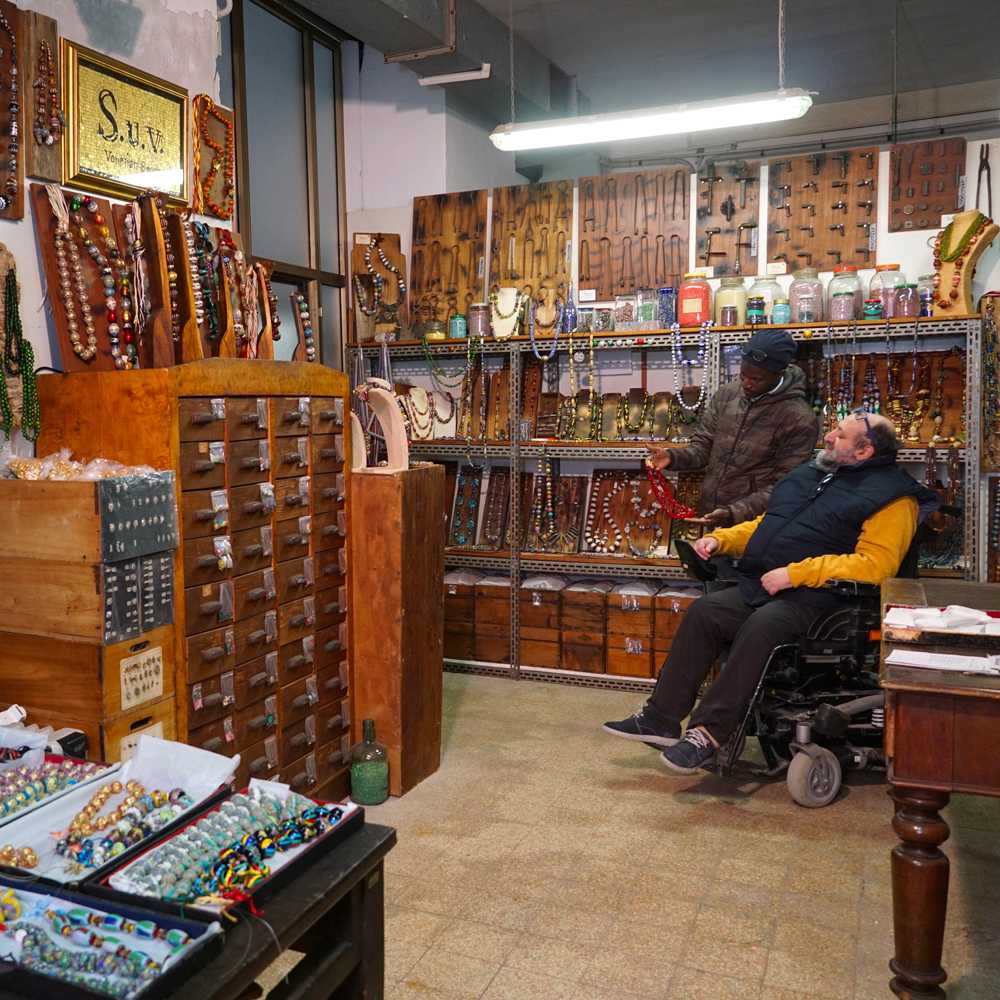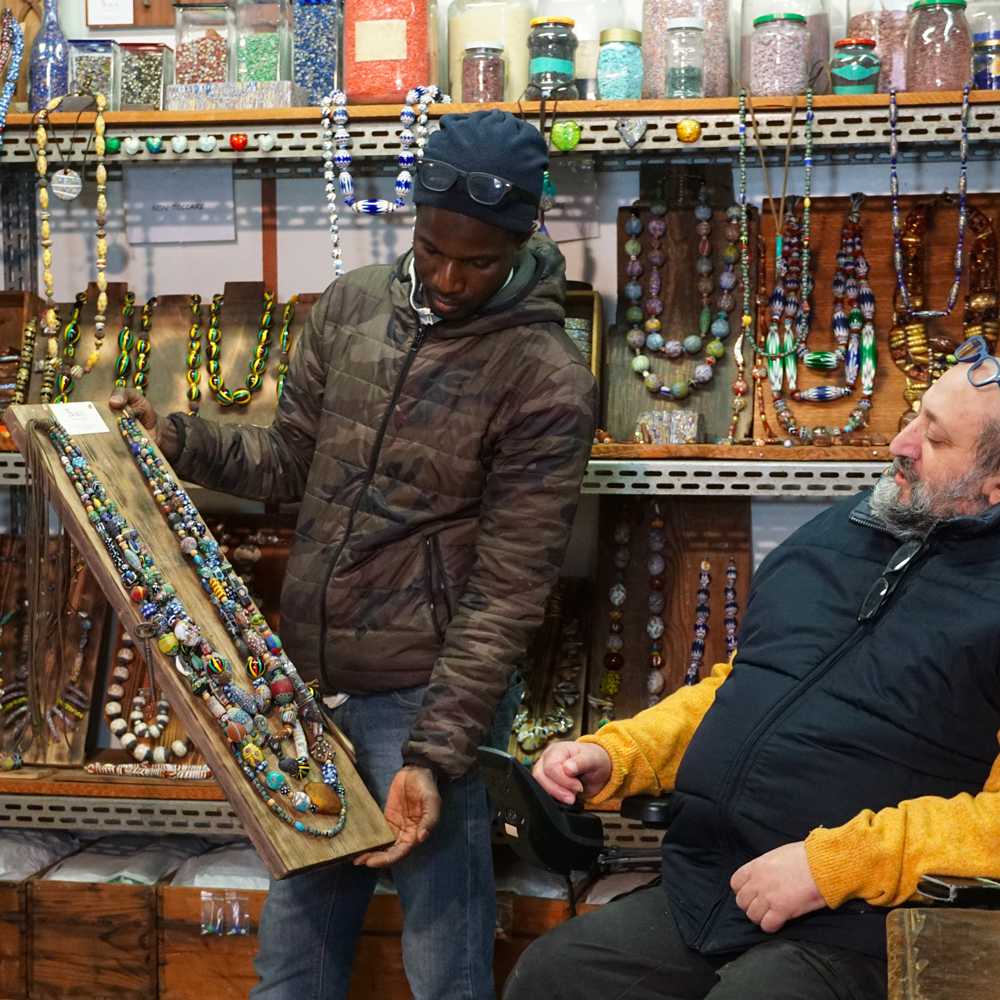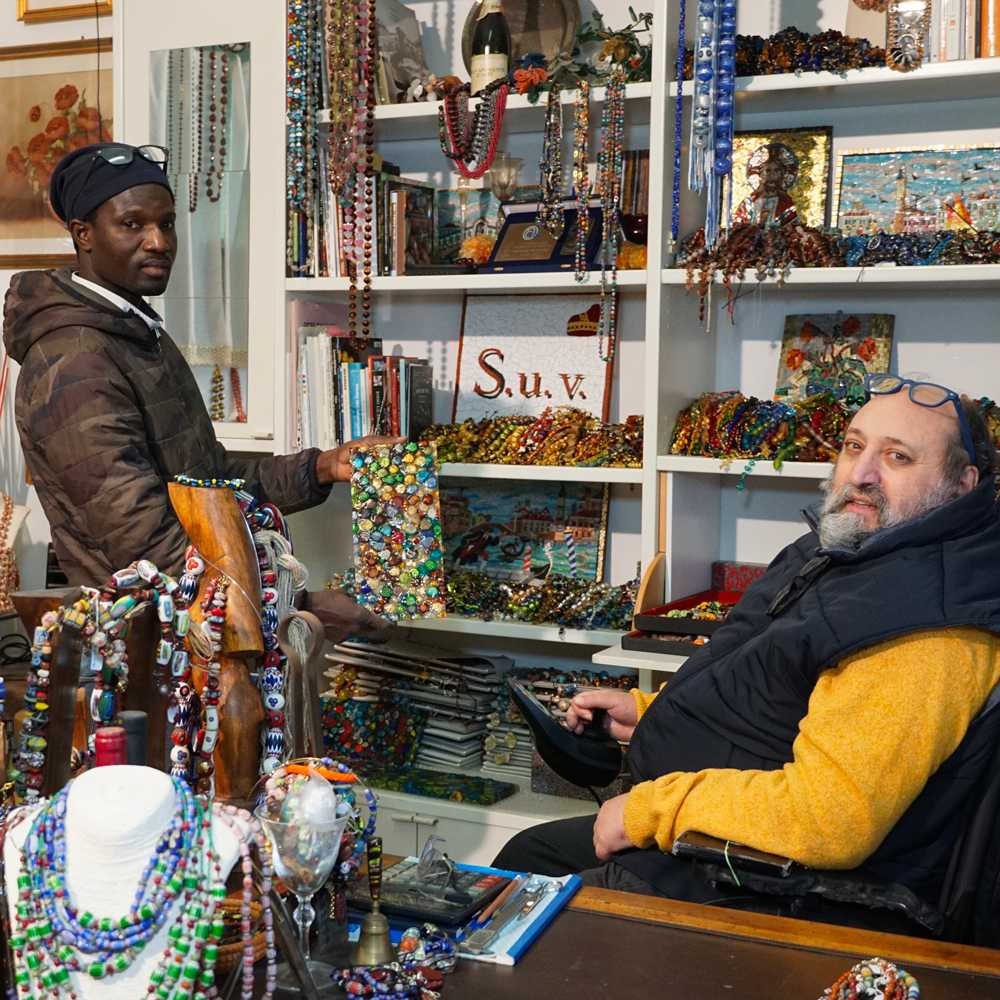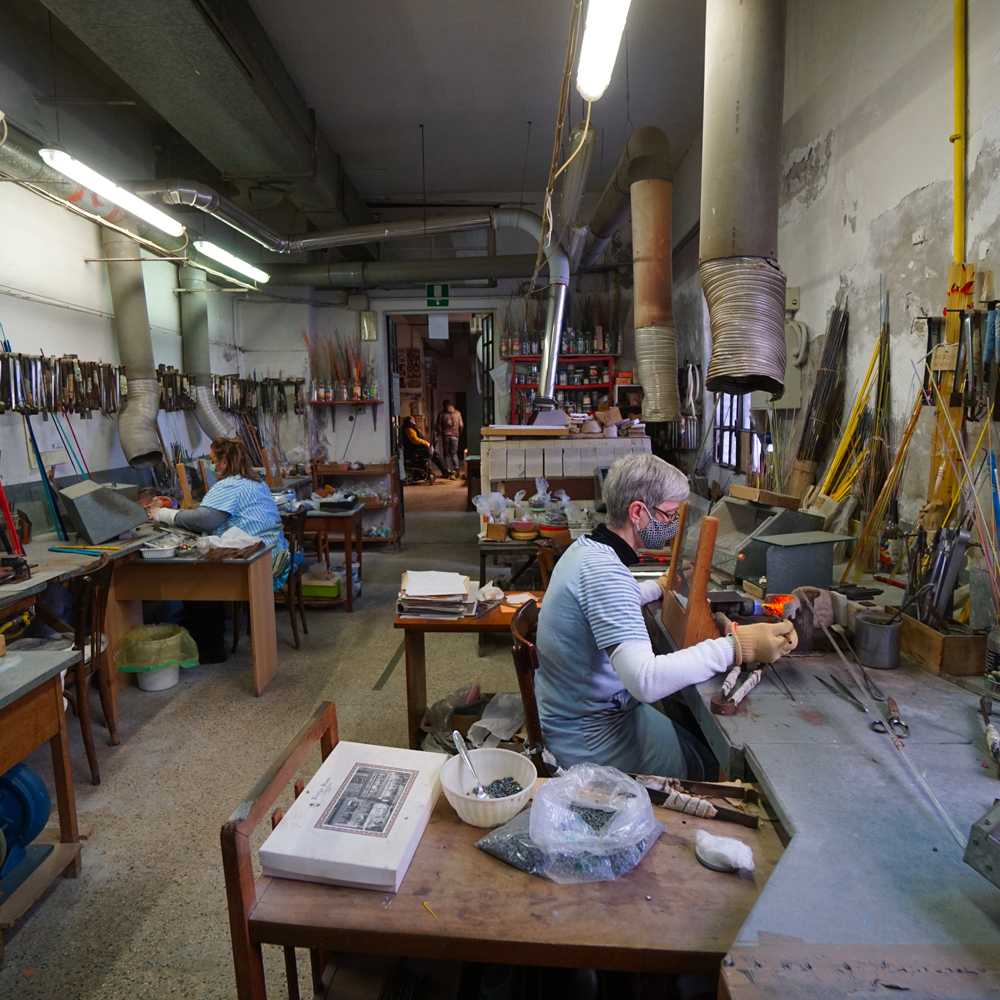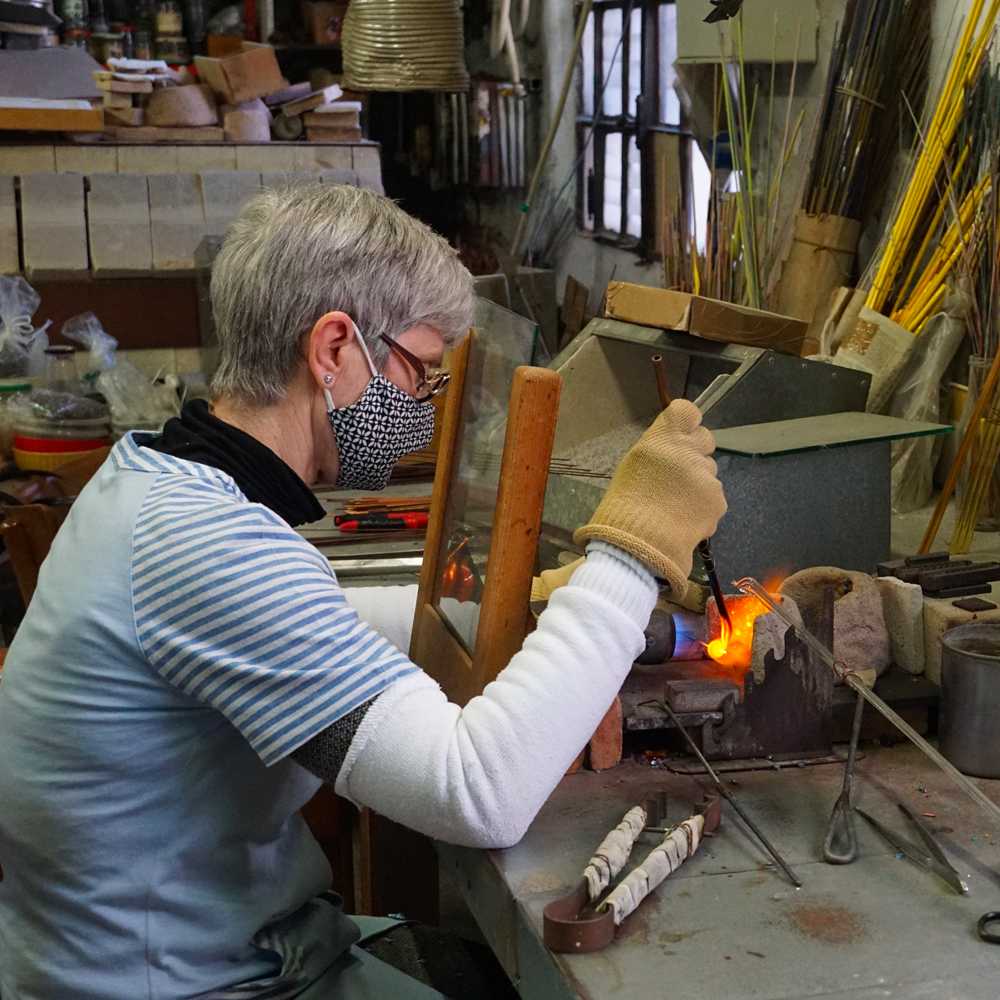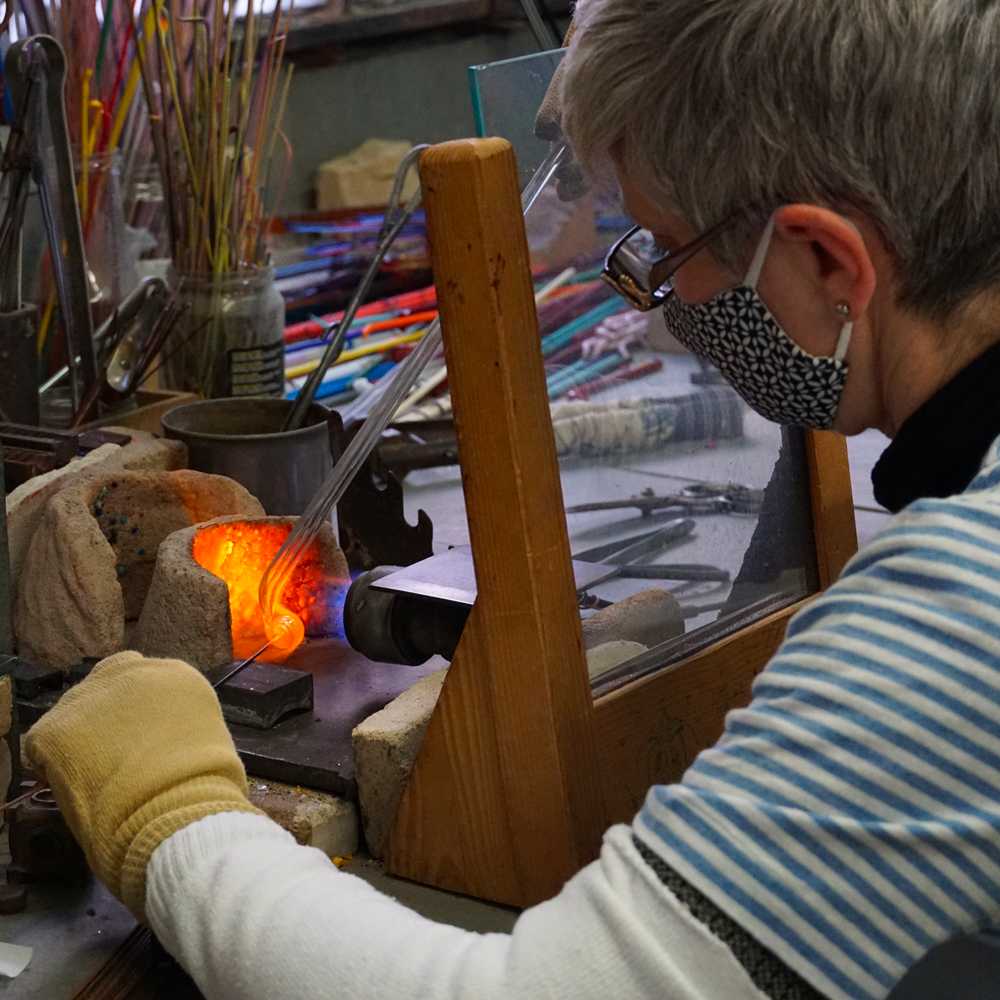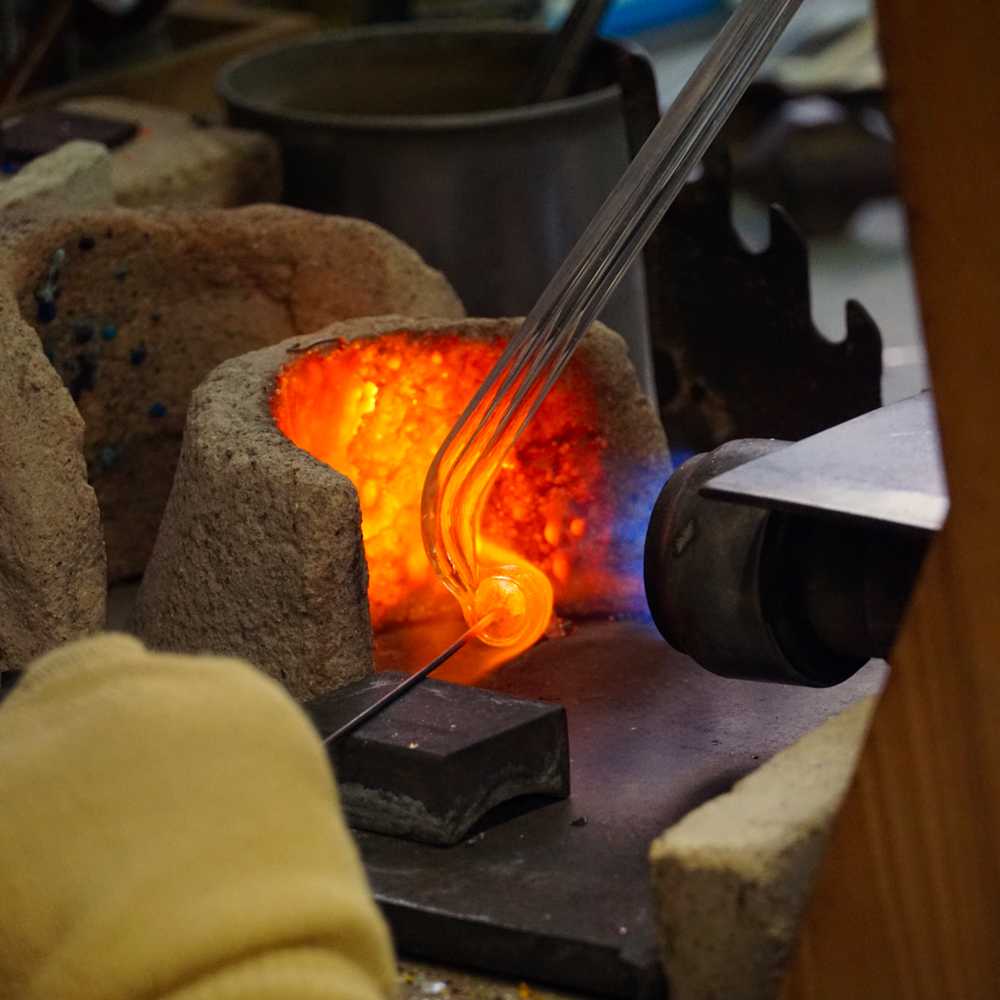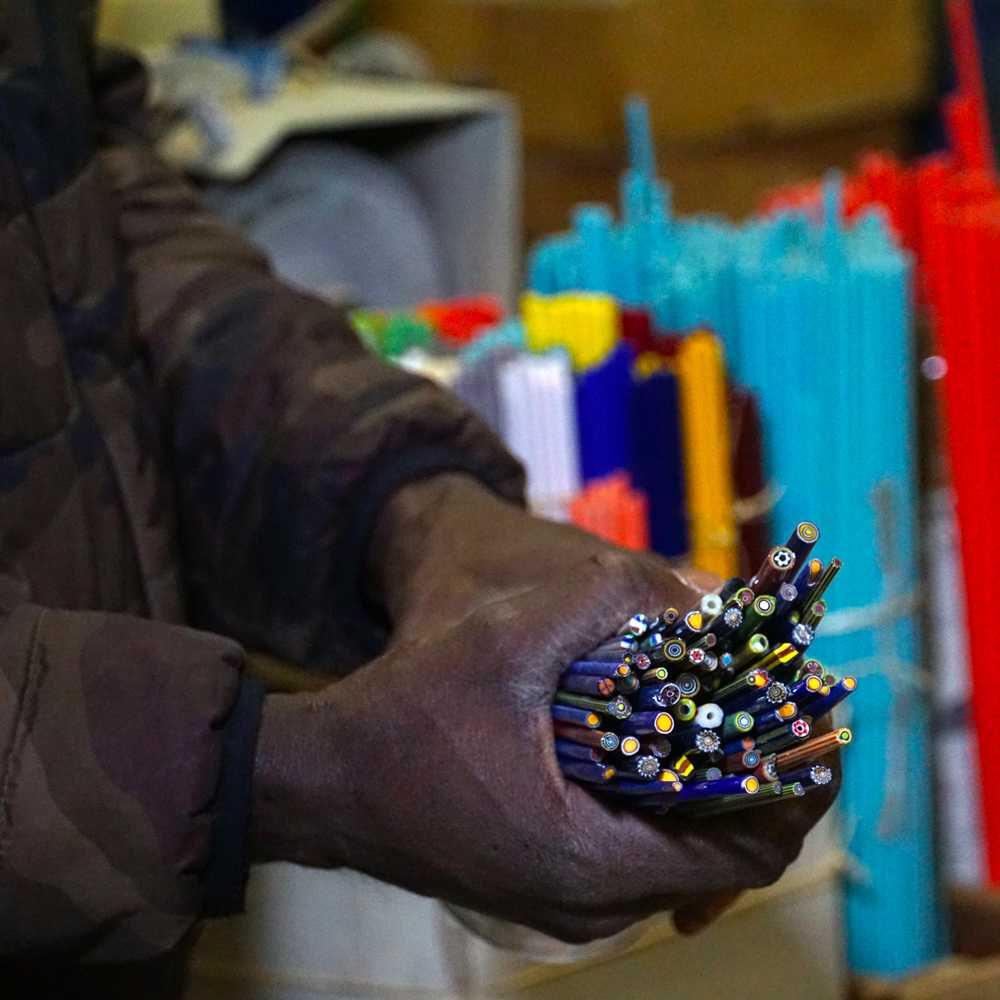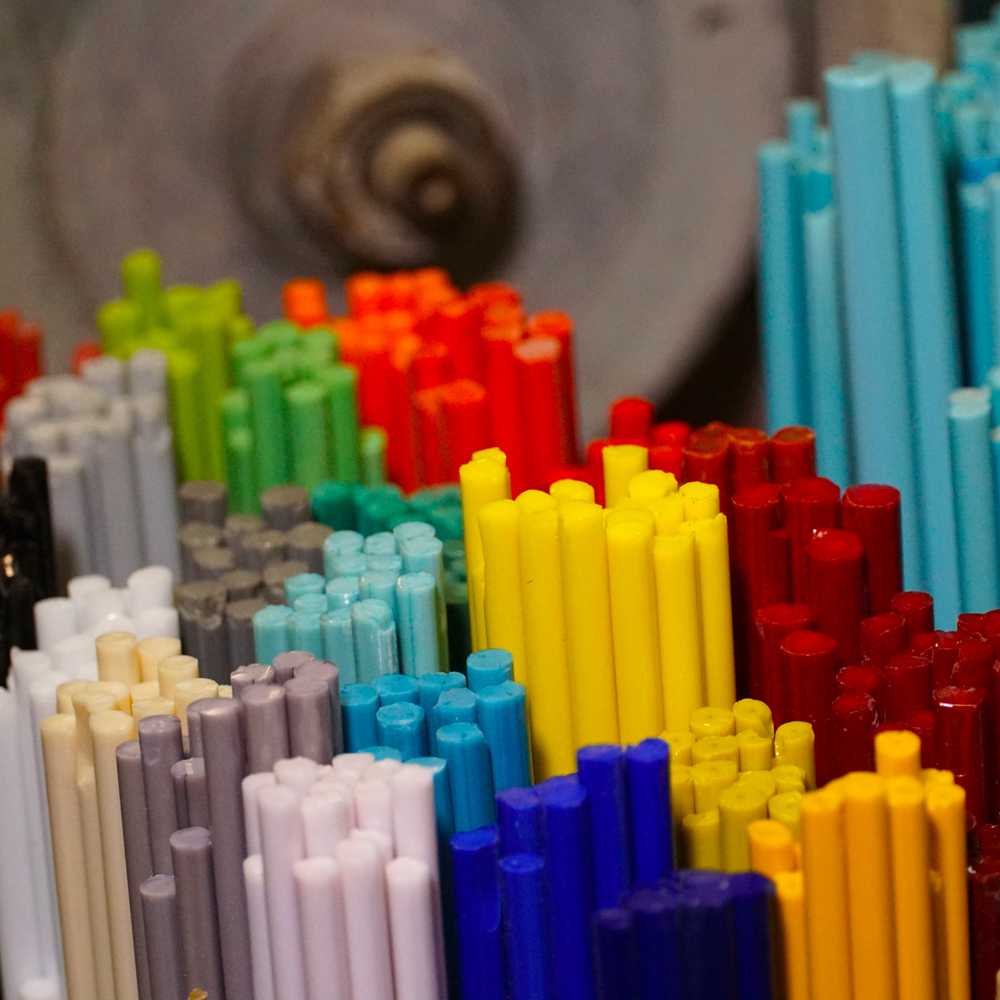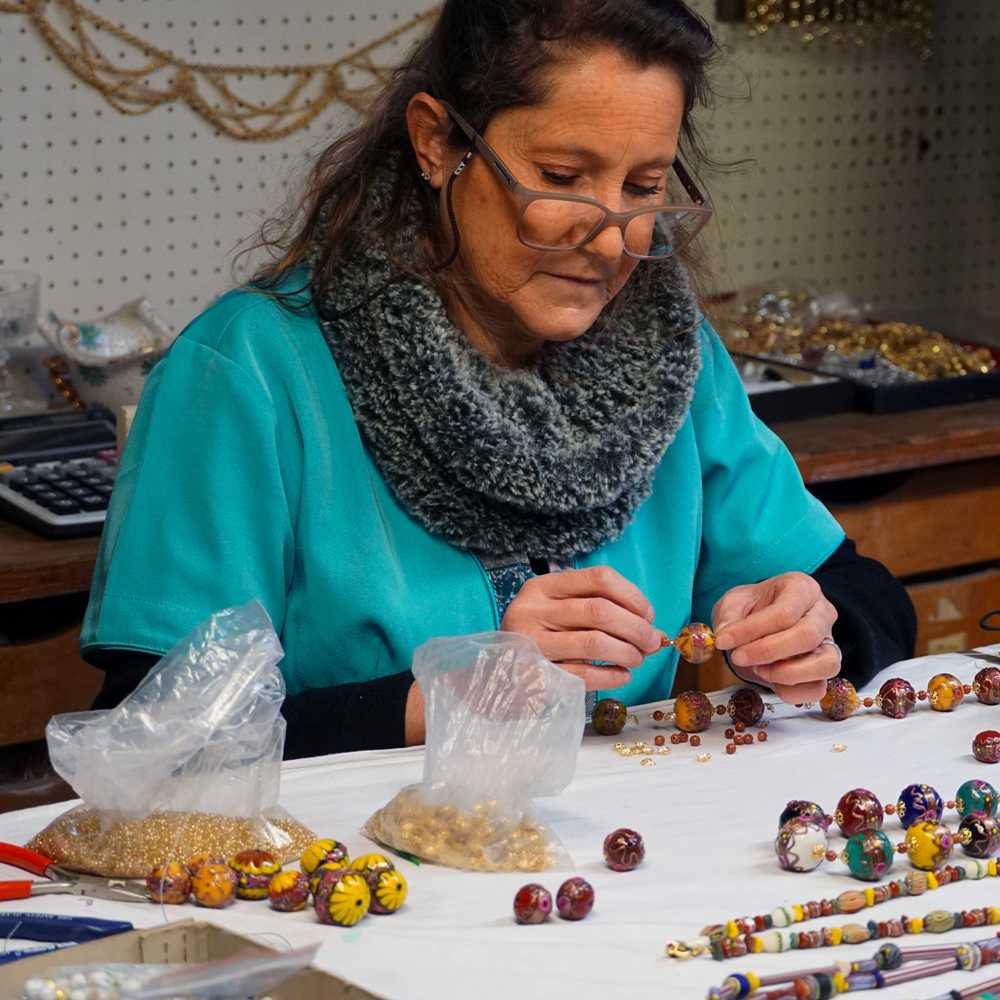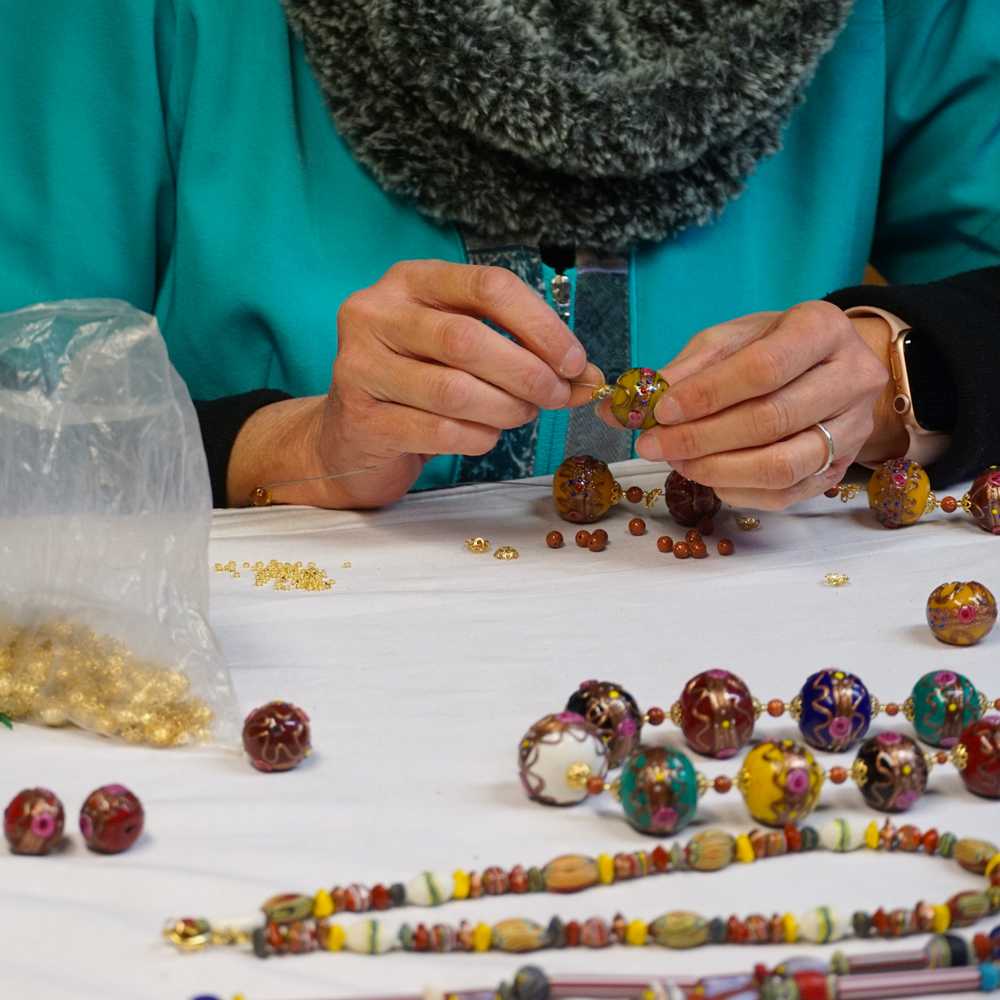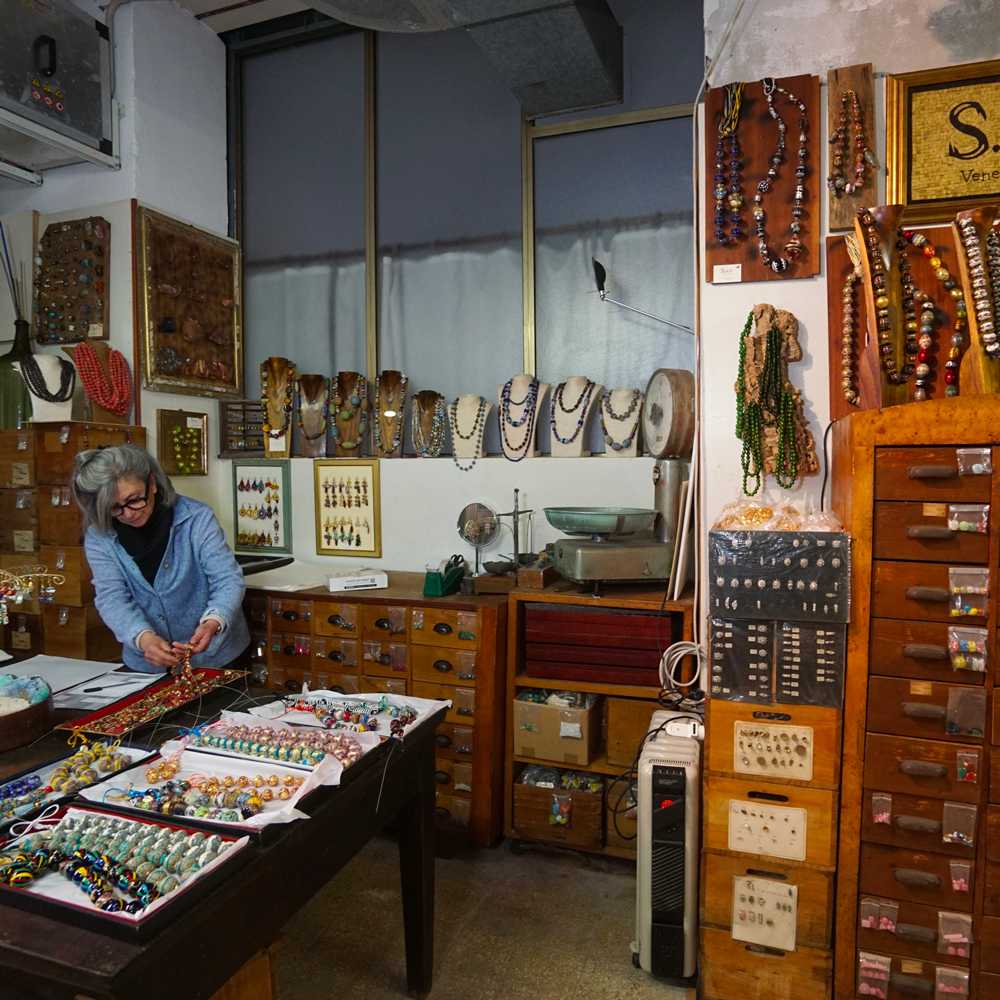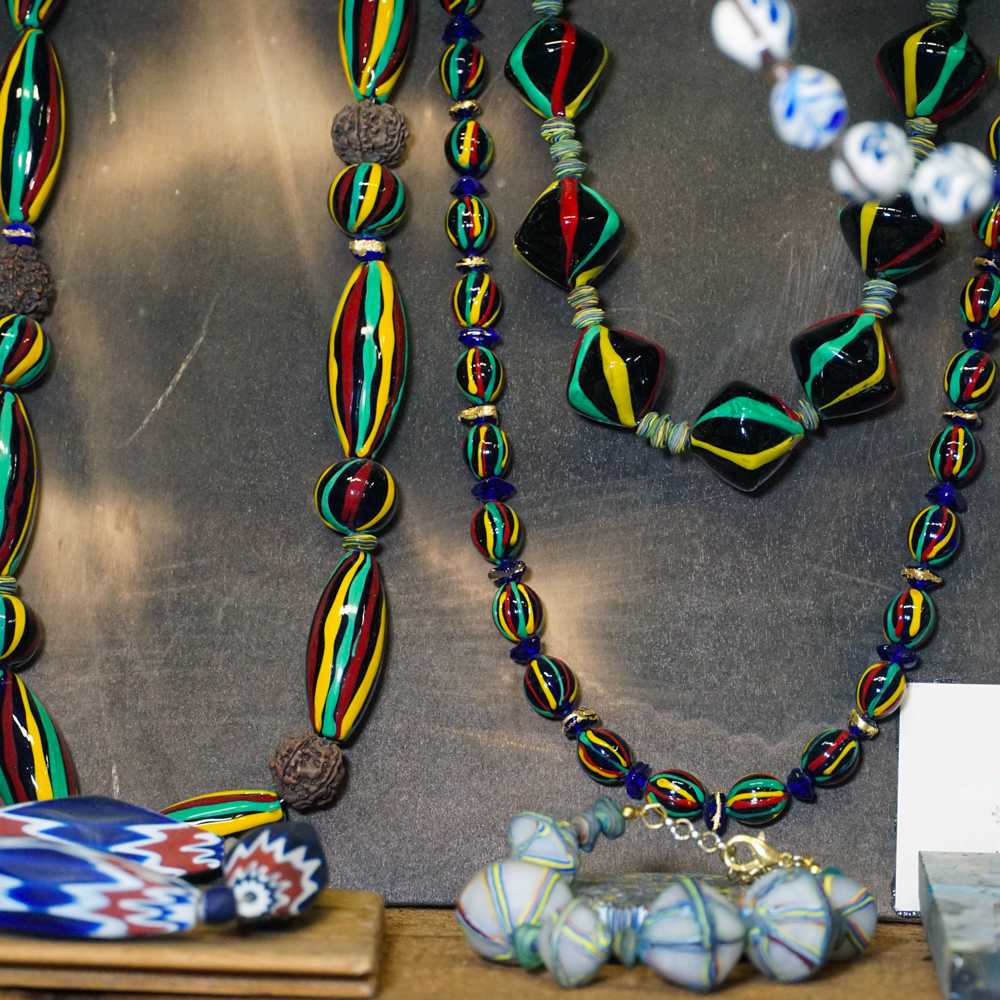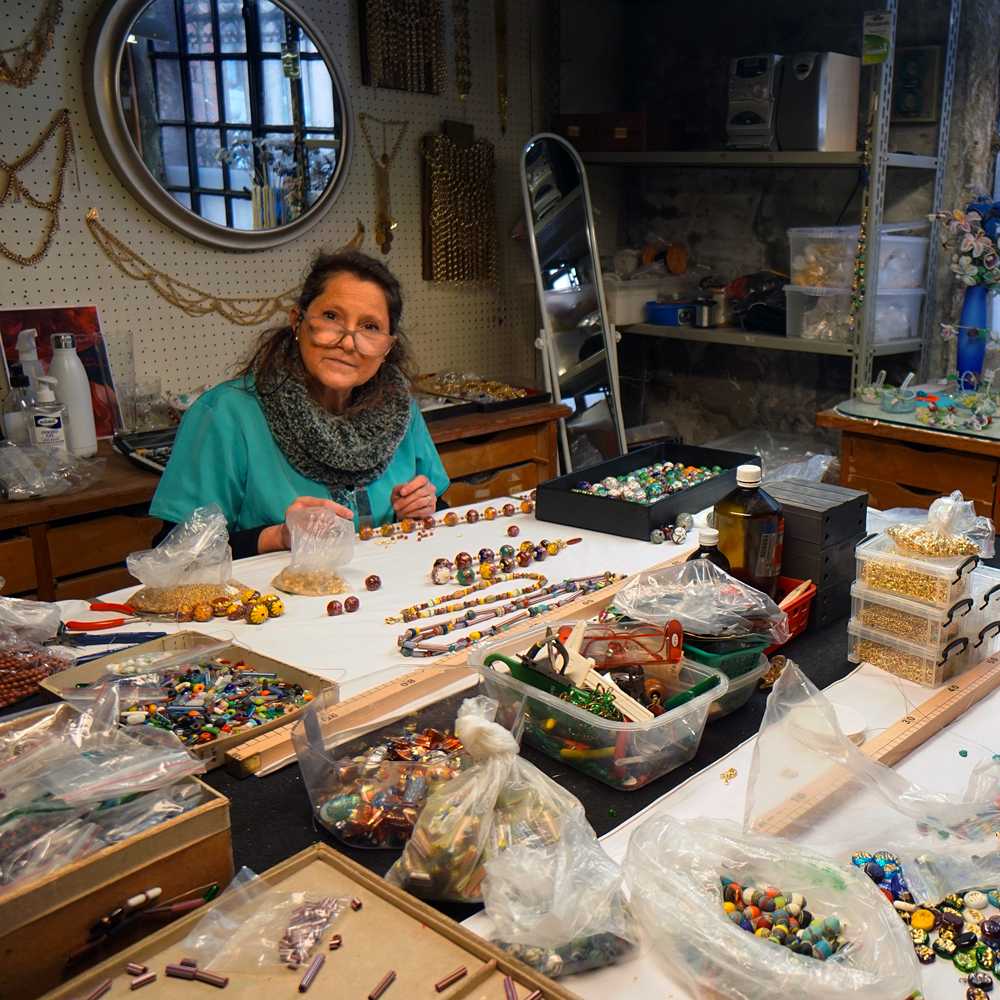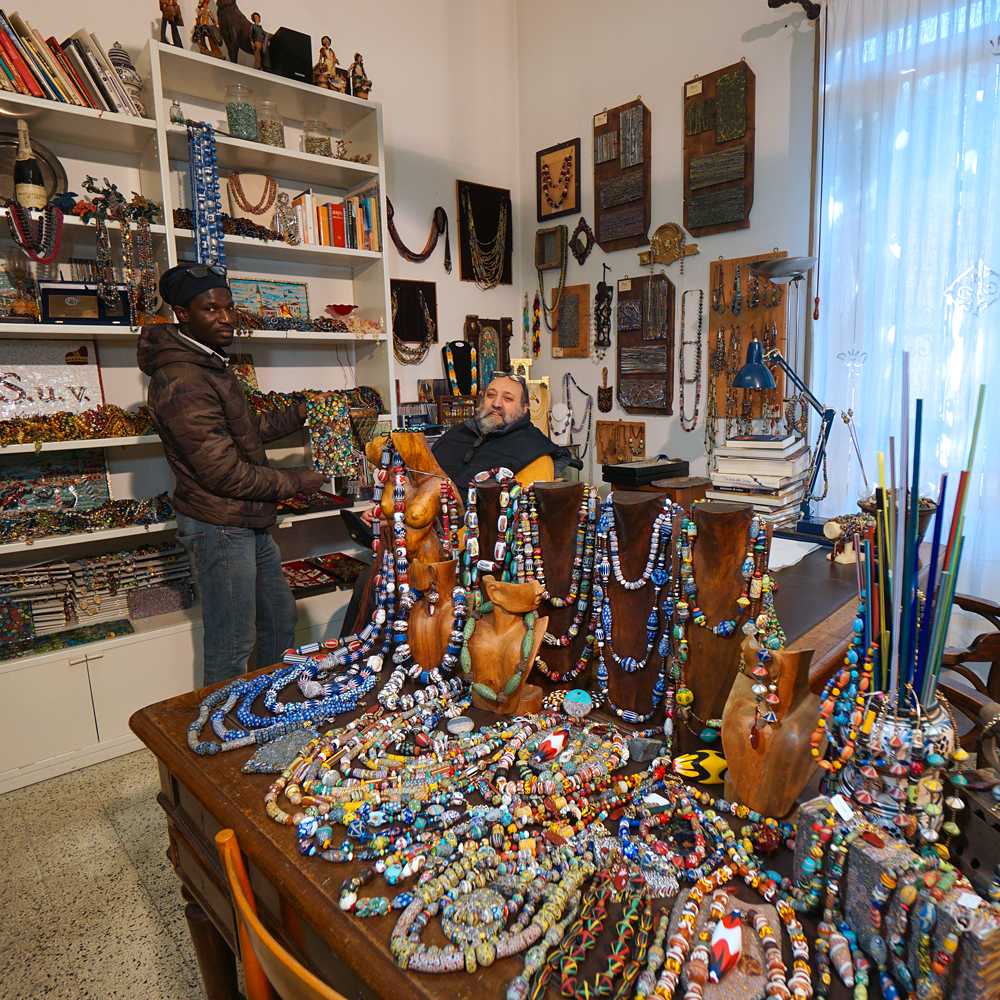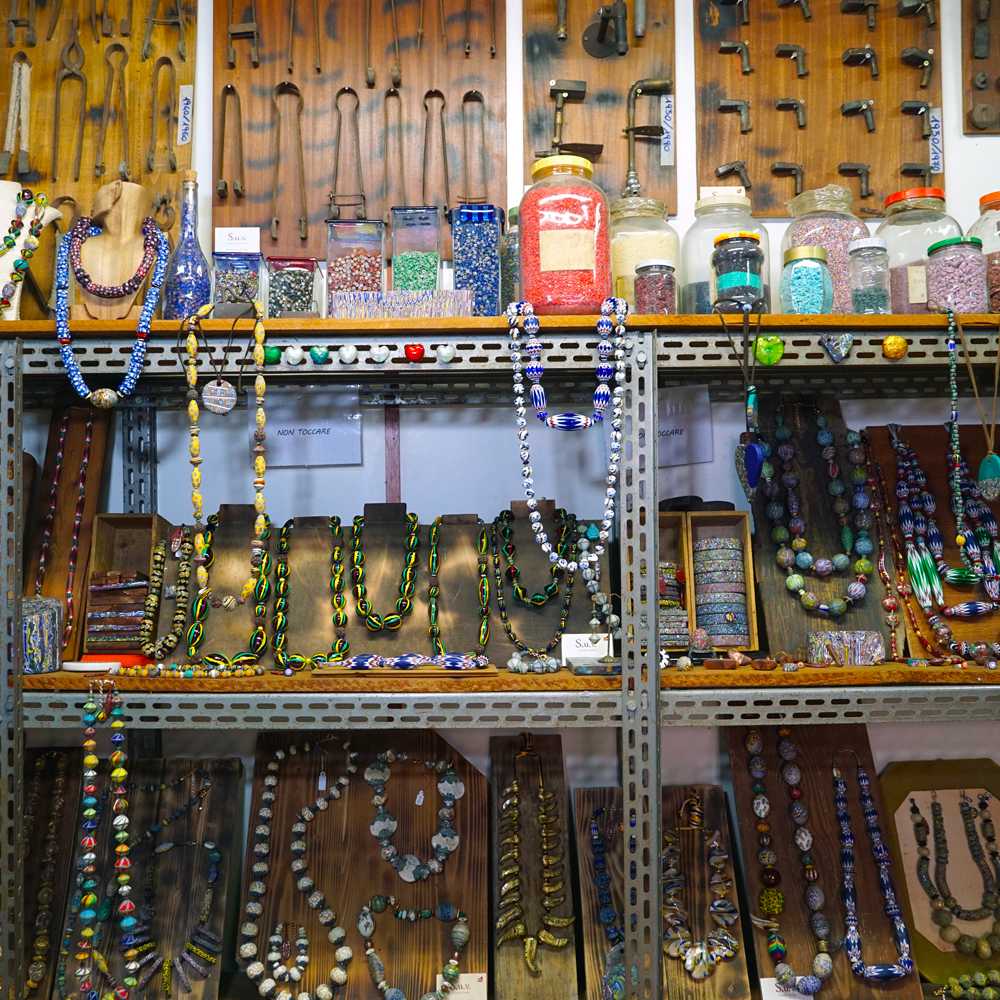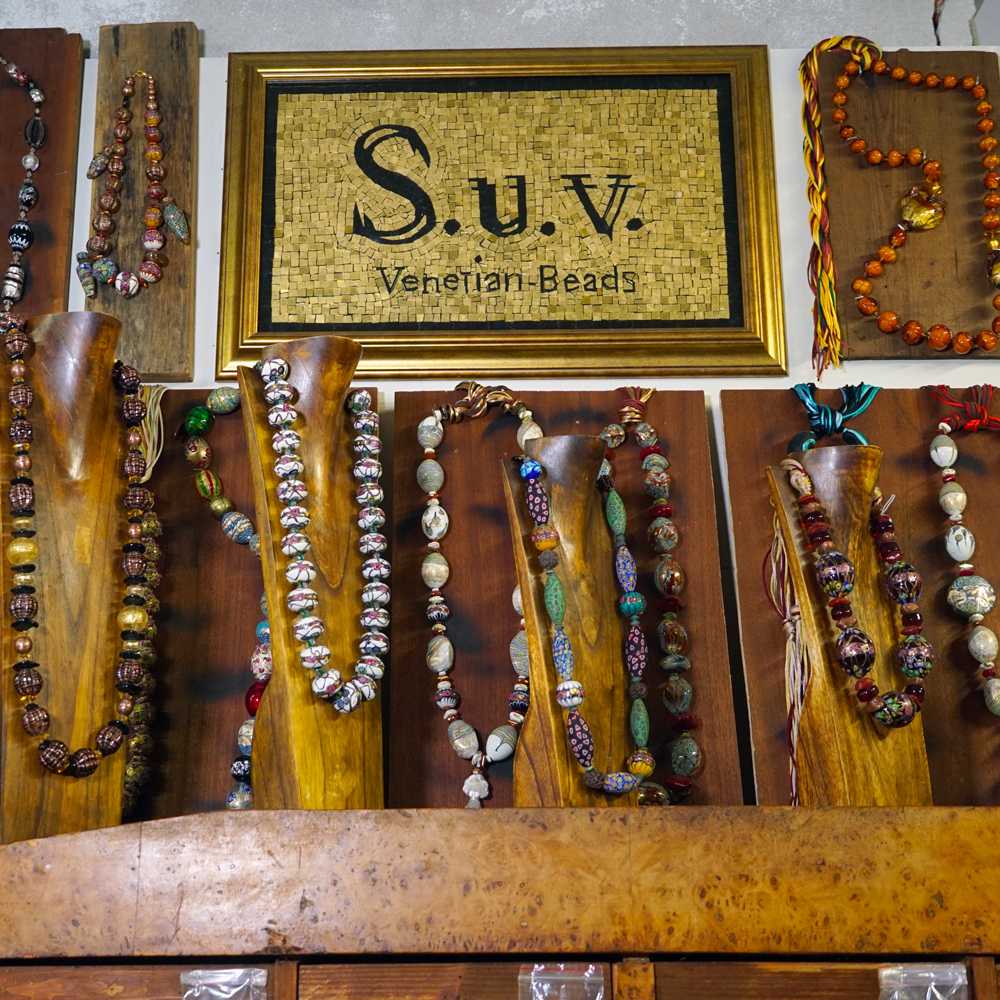 Creativity, style, experimentation, and innovation coexist with all the elements of tradition in the beads from the company SUV, founded in the historic center of Venice during the '40s by Umberto Scognamiglio and consolidated by his son-in-law Oscar Sito, whose son Salvatore is now the owner together with his wife Antonella. In the historic craft workshop, you can still breathe the air of authenticity of the products, artistic artifacts from expert beadmakers in which the glass mixes and blends with other precious materials. The processing adopted by the workshop is mainly "a lume", a technique that allows the shaping of a glass rod by heating the glass to a temperature that makes it "soft" and therefore moldable. With this technique you can create countless shades of color, mixing hot different canes and customizing each piece with decorations made with fine colored peaks, melted on the basic element, or by merging it with murrine, glass beads, gold or silver leaves. In addition to the craft of lampworking, these artisans keep an enormous archive of beads and use historical glass for their creations, even custom-made, as they have an infinite quantity. If you are looking for those big antique glass beads but also want to compose something unique of your own with an infinity of other glass objects, this is the right place for you!
S.U.V. di Salvatore Sito e Antonella Rossi S.n.c.

Cannaregio 97/d, calle Priuli


041 715215

DISCOVER ALL THE ARTISANAL PRODUCTS