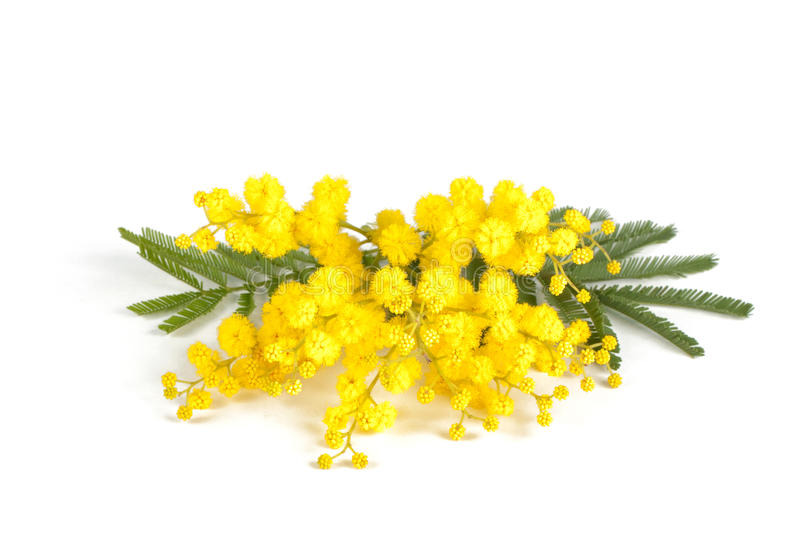 International Women's Day (IWD) is a global holiday celebrated annually on March 8 to commemorate the cultural, political, and socioeconomic achievements of women. Purple, green and white are the colors of International Women's Day. Purple signifies justice and dignity. Green symbolizes hope. White represents purity, albeit a controversial concept.
How do Italian men celebrate women's day in Italy? They do with the traditional gift of women's day yellow flower, the mimosas. This is the traditional women's day flower in Italy.Men started giving the mimosa to their partners, friends, co-workers, and family, as well as to their significant others. They gave these yellow flowers to colleagues, mothers, and sisters. Indeed, the scent of mimosas fills the air. Nowadays, the celebration has evolved and now women also give mimosas to each other.
And you? Are you buying a little gift to your significant other on Women's day? Or maybe you decided to treat yourself with something you wished for a long time?