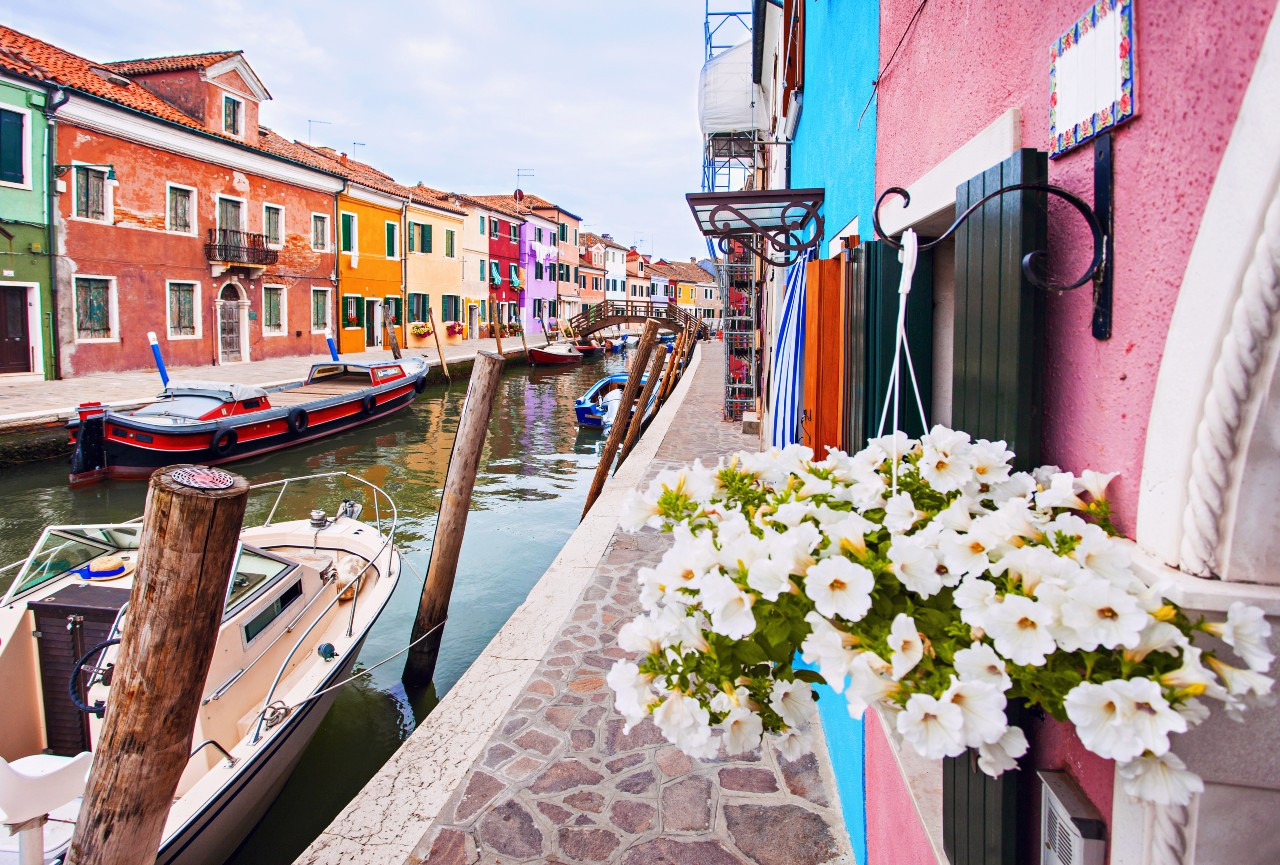 There are various technical definitions of spring, but local usage of the term varies according to local climate, cultures and customs. When it is spring in the Northern Hemisphere, it is autumn in the Southern Hemisphere and vice versa.
On the Gregorian calendar, the March equinox (which is when, customary, Spring starts in the Northern Hemisphere) can occur as early as 19 March or as late as 21 March at Greenwich. In Italy this happens on 21 March.
Spring and "springtime" refer to the season, and also to ideas of rebirth, rejuvenation, renewal, resurrection and regrowth.
For us at Venice Original, 21 March 2022 means something else on top of that since it will be marking our first Birthday given the fact that in 2021 we started our activity on-line.
So HAPPY BIRTHDAY Venice Original ... HAPPY BIRTHDAY to us and to all our customers ... past, presente and future ones!
Please, keep up sustaining our Artisans and thank you from the bottom of our heart