"The Trevisanellos? A life among wood, glue, and art."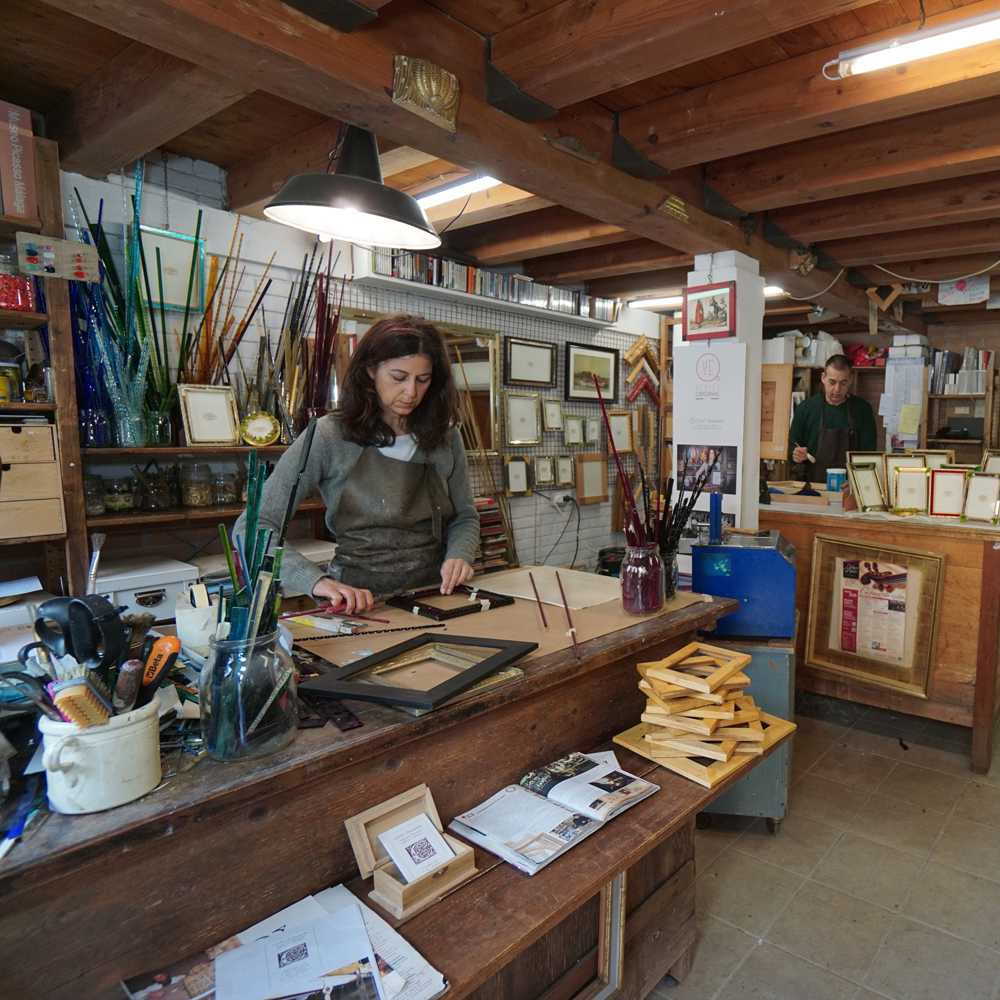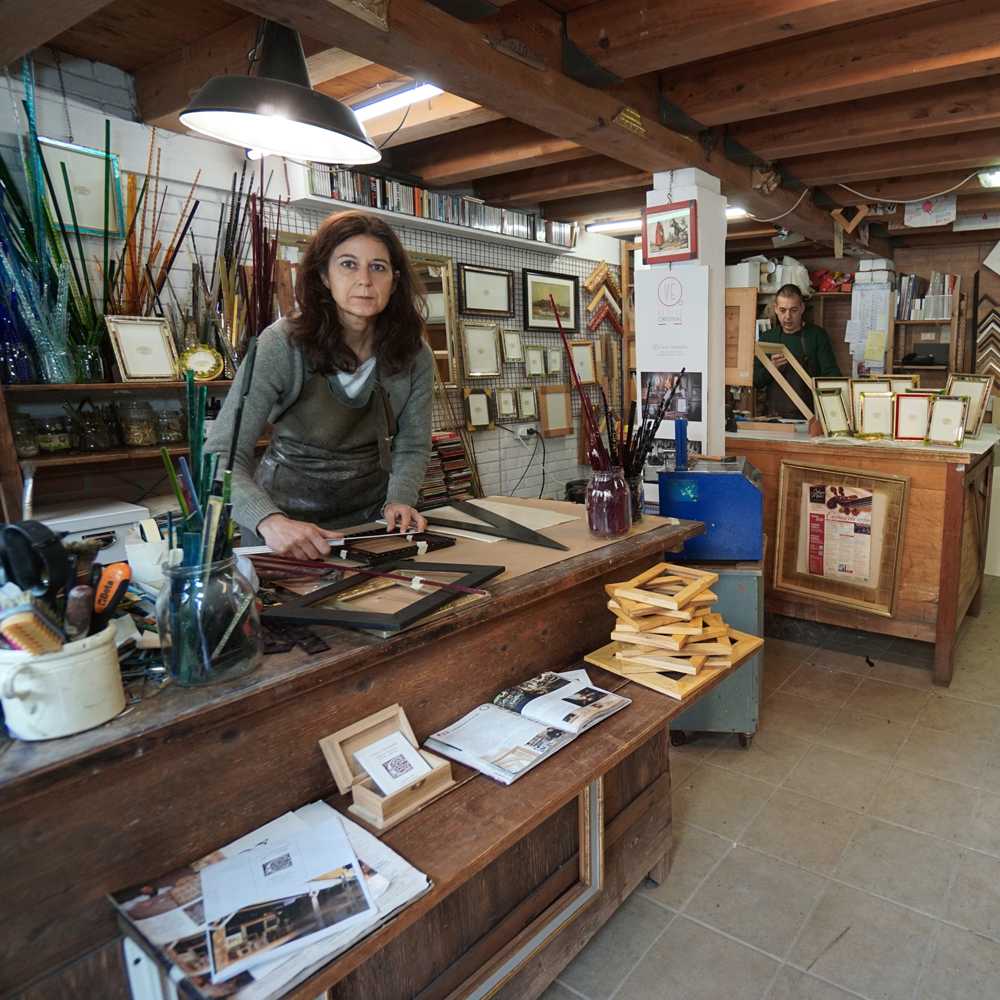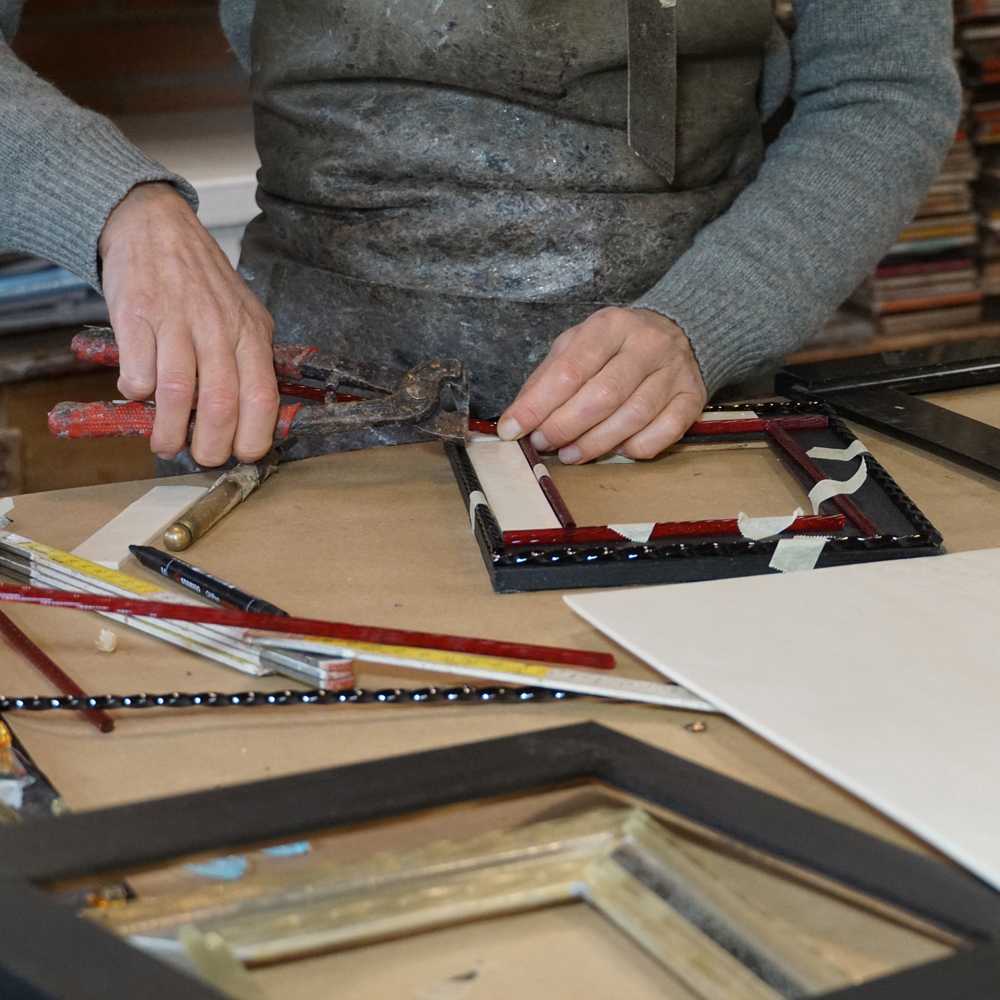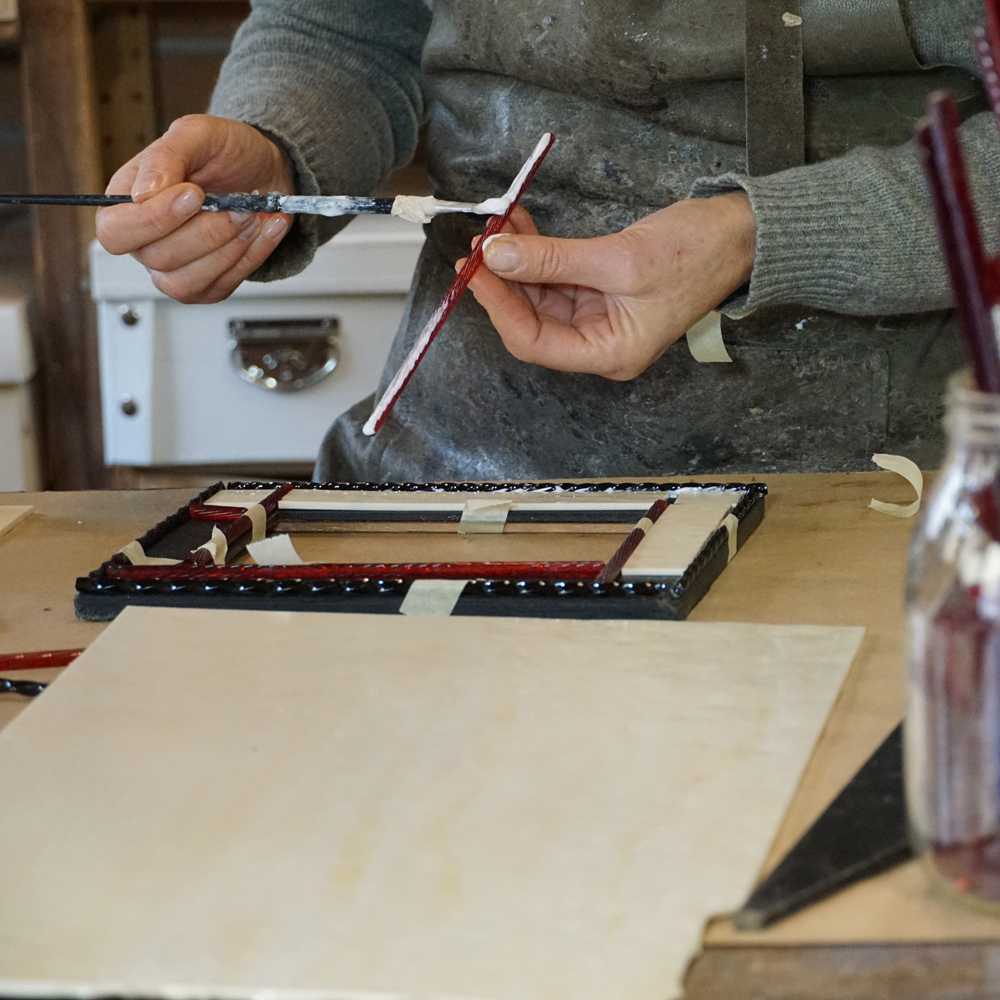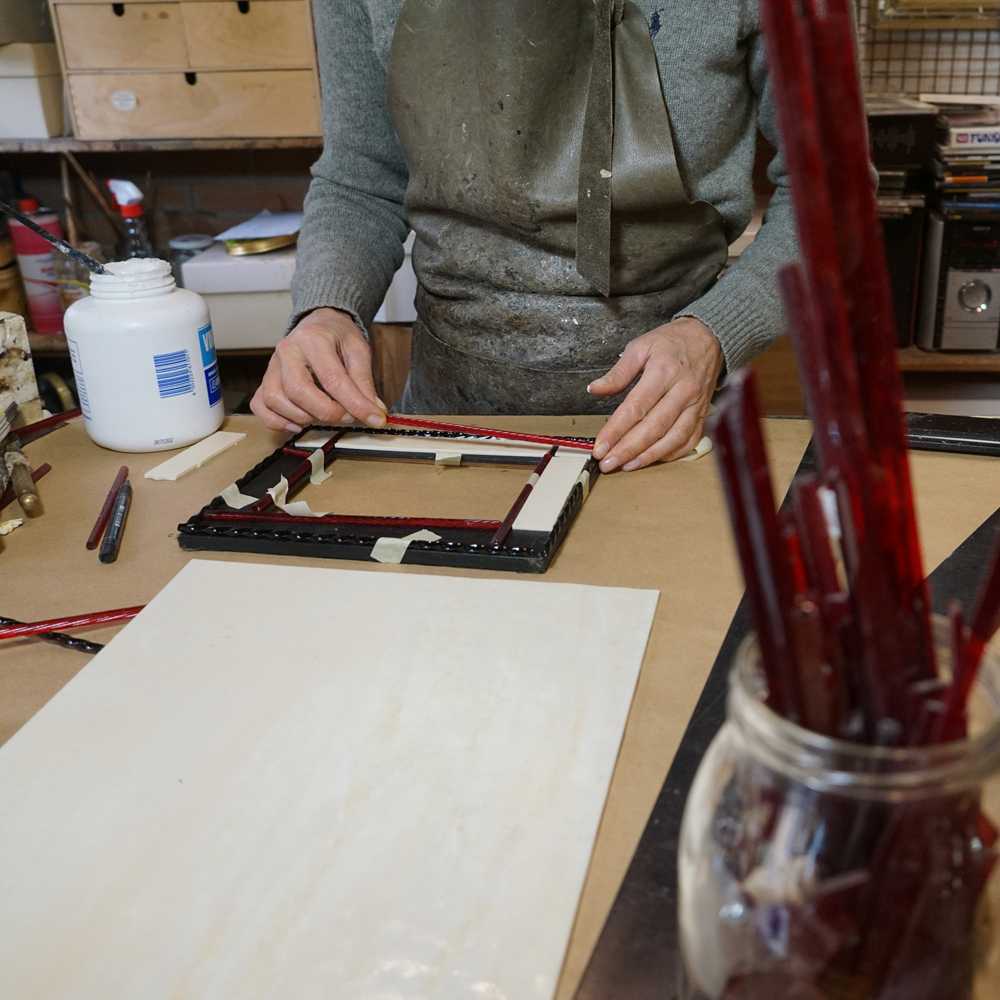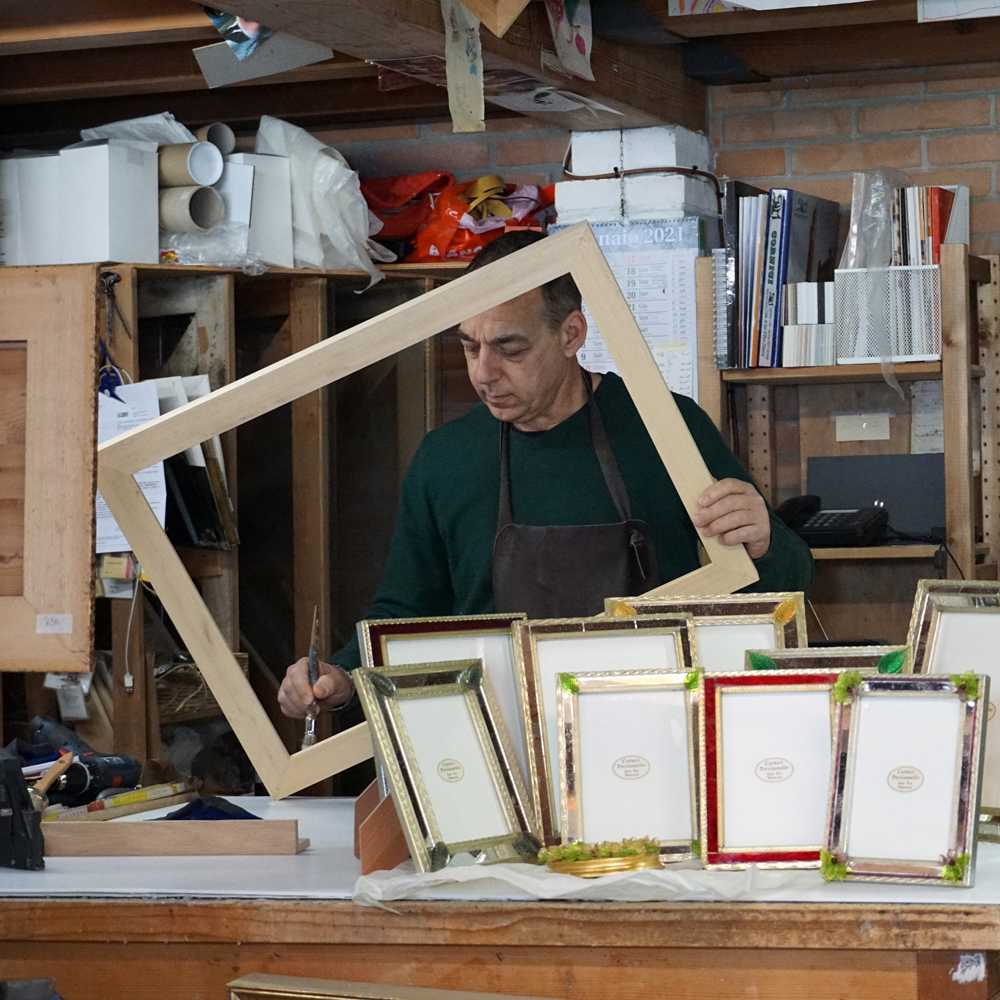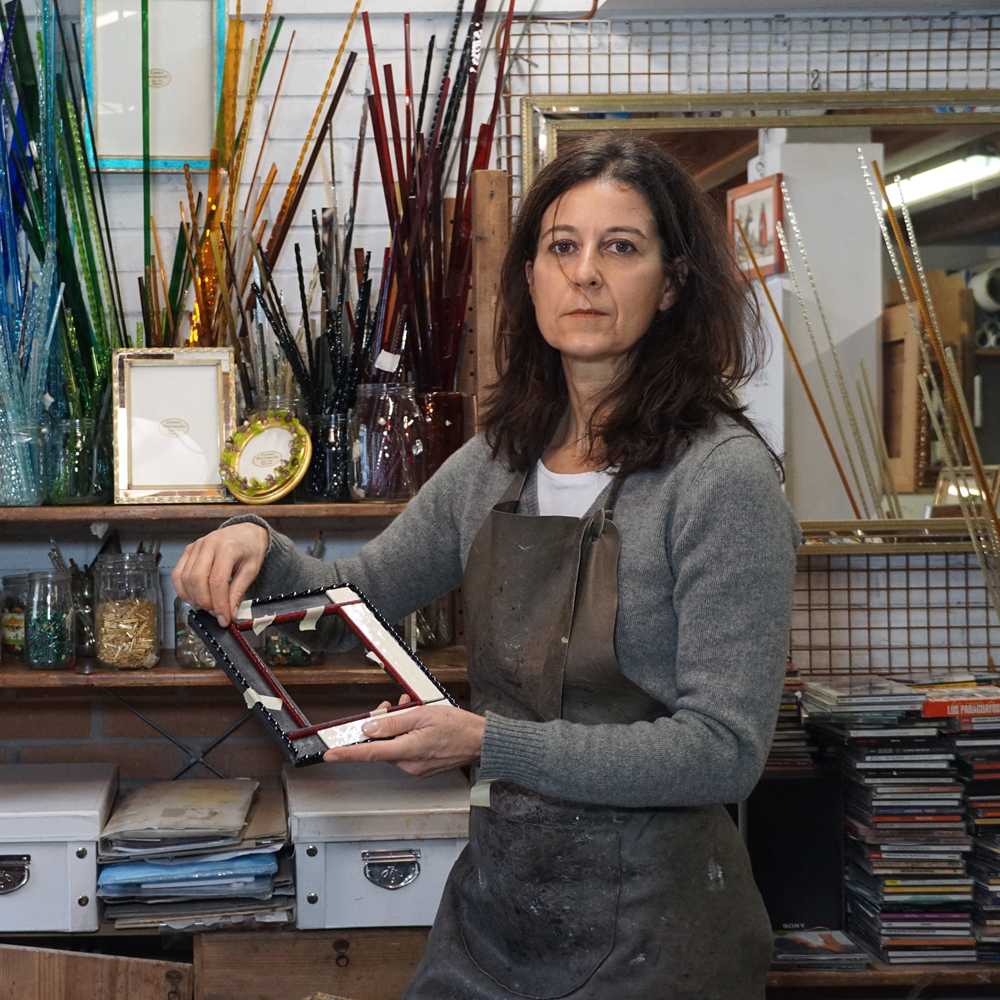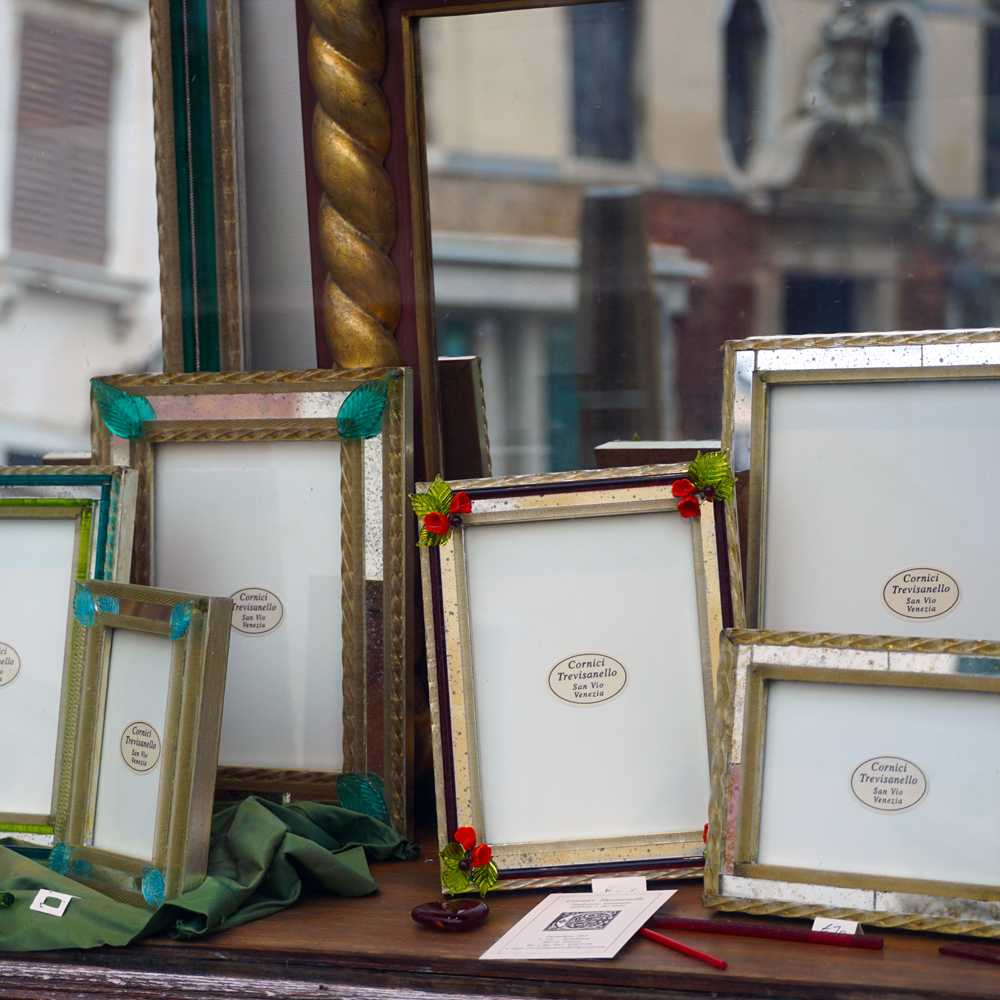 For over fifty years the Trevisanello family has been making handcrafted frames for both paintings and photographs, framing the memories of Venetians and visitors from all over the world. Aldo opened his workshop near the Peggy Guggenheim Museum in Venice and now it is his children, Filippo and Silvia, who carry on the tradition. Filippo deals more with picture frames while Silvia follows the line of mirrors and artistic frames, making frames and picture frames with a sophisticated touch using mirrors, mosaics, canes, and Murano glass plates in her creations. In addition to the renewed collaboration as suppliers to the most important Venetian museums, the second generation has reworked the "family craft" by inserting a more contemporary taste, creating unique pieces that fit well both in period furnishings and the most modern living rooms.
Cornici Trevisanello di Trevisanello Aldo e C. S.n.c.

Dorsoduro


+39 351 747 7961

DISCOVER ALL THE ARTISANAL PRODUCTS