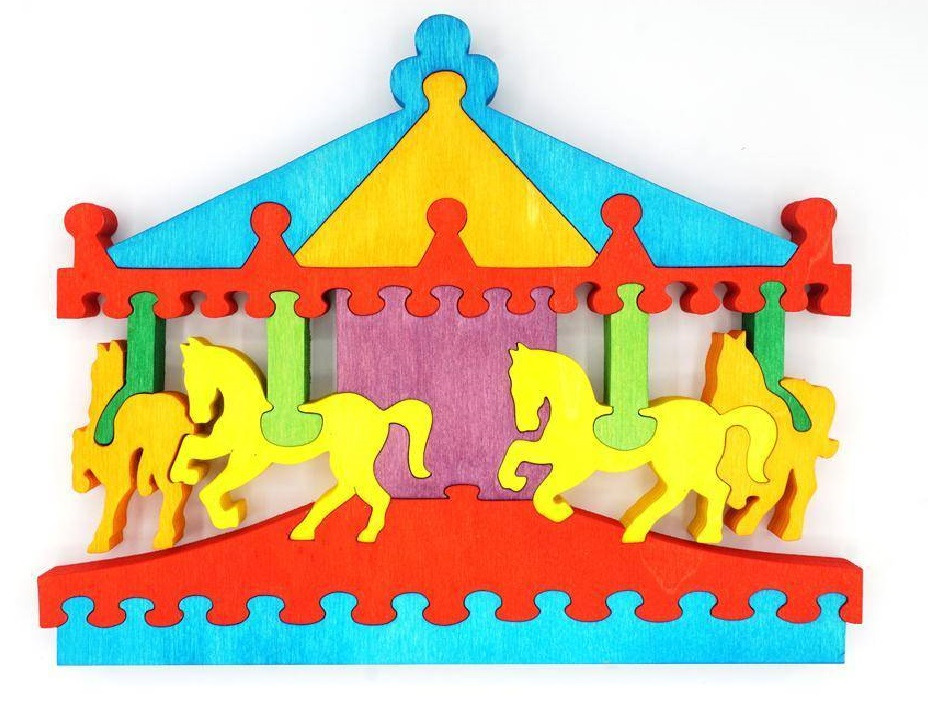 The school calendar dates in Italy are determined by the respective regions and in the Veneto Region (where Venice is located) the reopening this year is scheduled for September 12th!
Whatever their age, many kids are apprehensive about starting school or going back to school. The good news is there's a lot you can do to ease their minds and help them get ready for a new school year.
Here are a few tips for getting kids ready for back-to-school:
- Early to bed, early to rise. (Getting back into a school sleep schedule)
- Re-establish a routine. Establishing a consistent routine is important for kids. ...
- Encourage independence. ...
- Choose the right backpack. ...
- Talk about safety. ...
- Establish healthy habits. ...
- Limit screen time ...
While organizing all of this don't forget that a little present may help and that parents too are worth a little something to start the new school year with the right stamina!