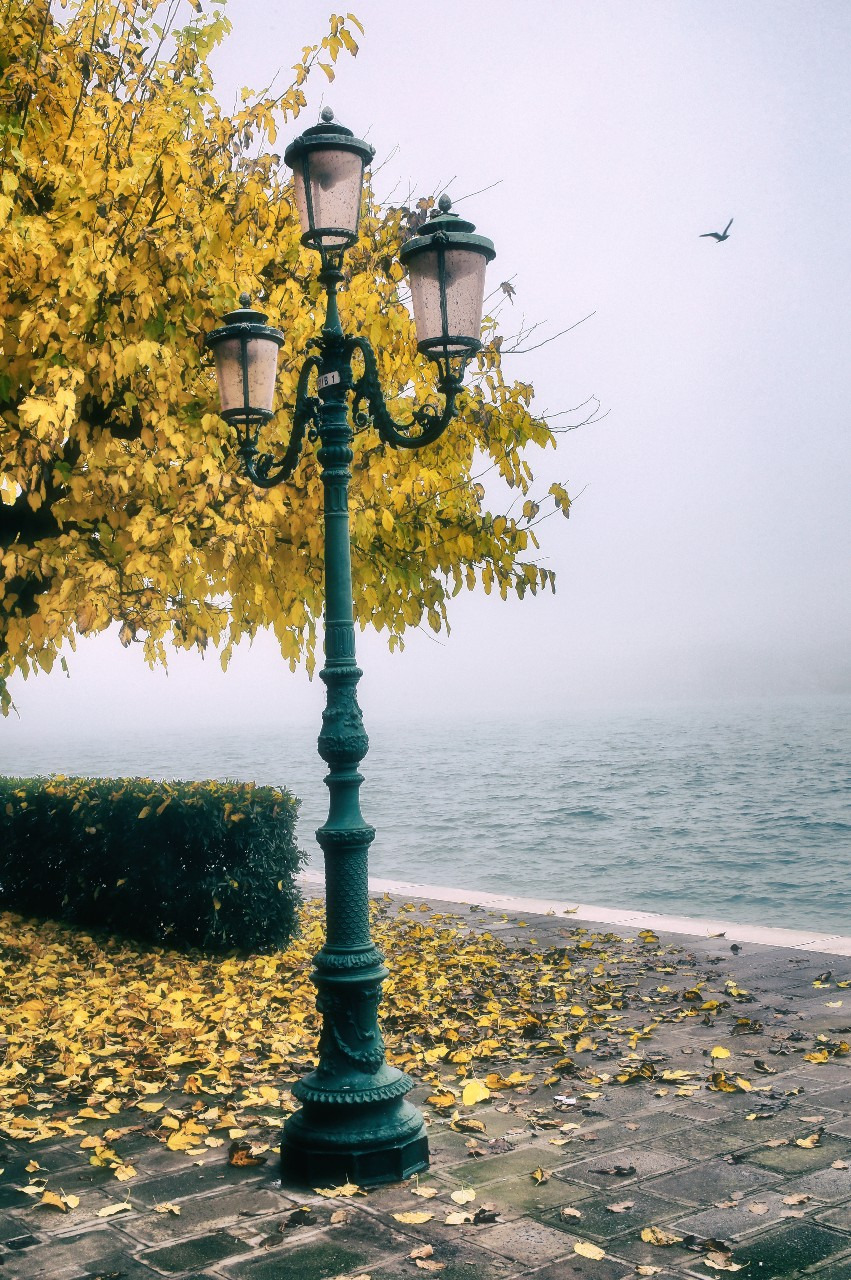 Autumn (or "fall" how it is often called in the United States because leaves fall from the trees at that time) is usually defined in the Northern Hemisphere as the period between the autumnal equinox (day and night equal in length), September 22 or 23, and the winter solstice (year's shortest day), December 21 or 22; and in the Southern Hemisphere as the period between March 20 or 21 and June 21 or 22. The autumn temperature transition between summer heat and winter cold occurs only in middle and high latitudes; in equatorial regions, temperatures generally vary little during the year. In the polar regions autumn is very short.
The concept of autumn in European languages is connected with the harvesting of crops; in many cultures autumn, like the other seasons, has been marked by rites and festivals revolving around the season's importance in food production. Animals gather food in autumn in preparation for the coming winter, and those with fur often grow thicker coats. Many birds migrate toward the Equator to escape the falling temperatures. A common autumn phenomenon in the central and eastern United States and in Europe is Indian summer, a period of unseasonably warm weather that sometimes occurs in late October or November.
And you? Are you ready for Autumn? Maybe a little treat would help you comply with the transition ... so let us tempt you with one of our unique products ????
Photo Credit: Matteo Chinellato - ChinellatoPhoto