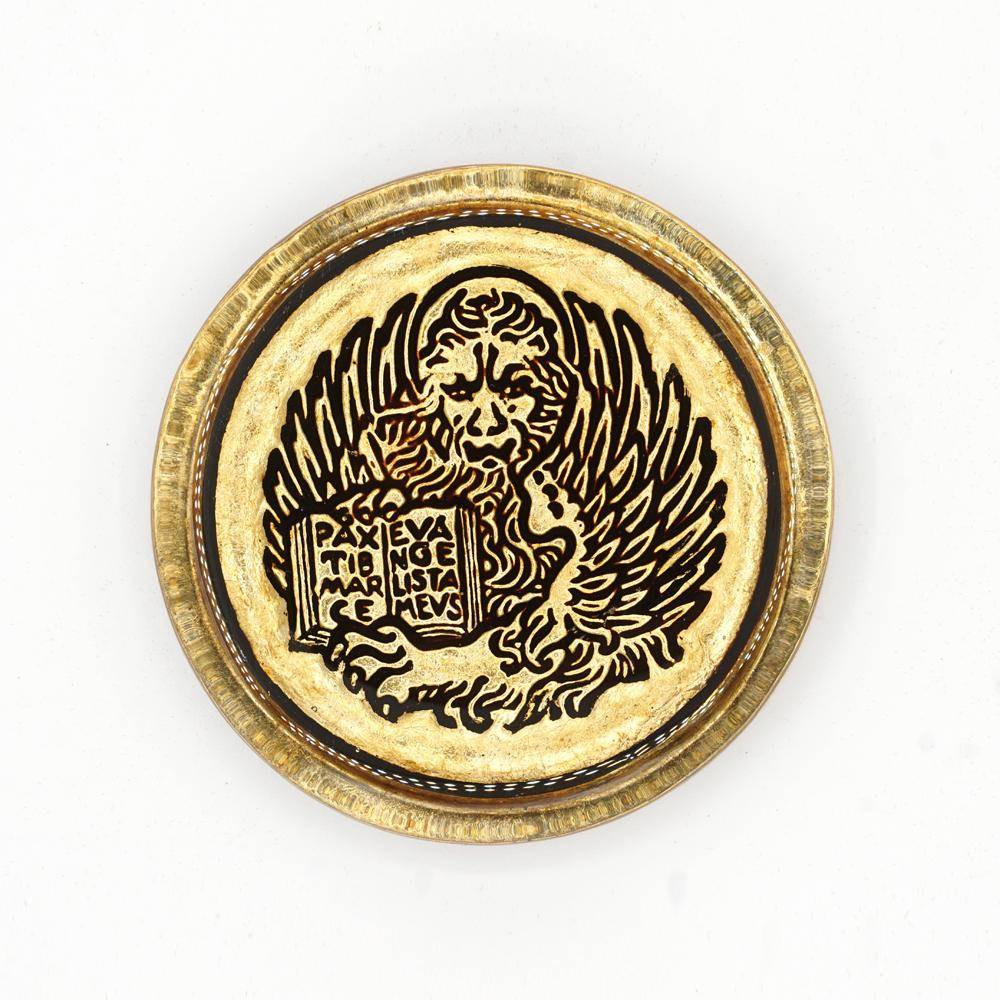 Murano (or Venetian) Glass is traditionally
made
with a soda–lime "metal" and is typically elaborately decorated, with various "hot" glass-forming techniques, as well as gilding, enamel, or engraving.
Production has been concentrated on the Venetian island of Murano since the 13th century. Today Murano is known for its art glass, but it has a long history of innovations in glassmaking in addition to its artistic fame—and was Europe's major center for luxury glass from the High Middle Ages to the Italian Renaissance. During the 15th century, Murano glassmakers created cristallo, which was almost transparent and considered the finest glass in the world. Murano glassmakers also developed a white-colored glass (milk glass called "lattimo") that looked like porcelain. They later became Europe's finest makers of mirrors.
Although Venetian glassmaking in factories existed as far back as the 8th Century, it became concentrated in Murano by law, beginning in 1291. Since glass factories often caught fire, this removed much of the possibility of a major fire disaster for the city. Venetian glassmakers developed secret recipes and methods for making glass, and the concentration of Venice's glassmaking on the island of Murano enabled better control of those secrets.
Murano became Europe's luxury glassmaking center, peaking in popularity in the 15th and 16th centuries. Venice's dominance in trade along the Mediterranean created a wealthy merchant class that was a strong connoisseur of the arts. This helped establish demand for art glass and more innovations.
Today, Murano is home to numerous glass factories and a few individual artists' studios. Its Museo del Vetro (Glass Museum) in the Palazzo Giustinian contains displays on the history of glassmaking as well as glass samples ranging from Egyptian times through the present day.