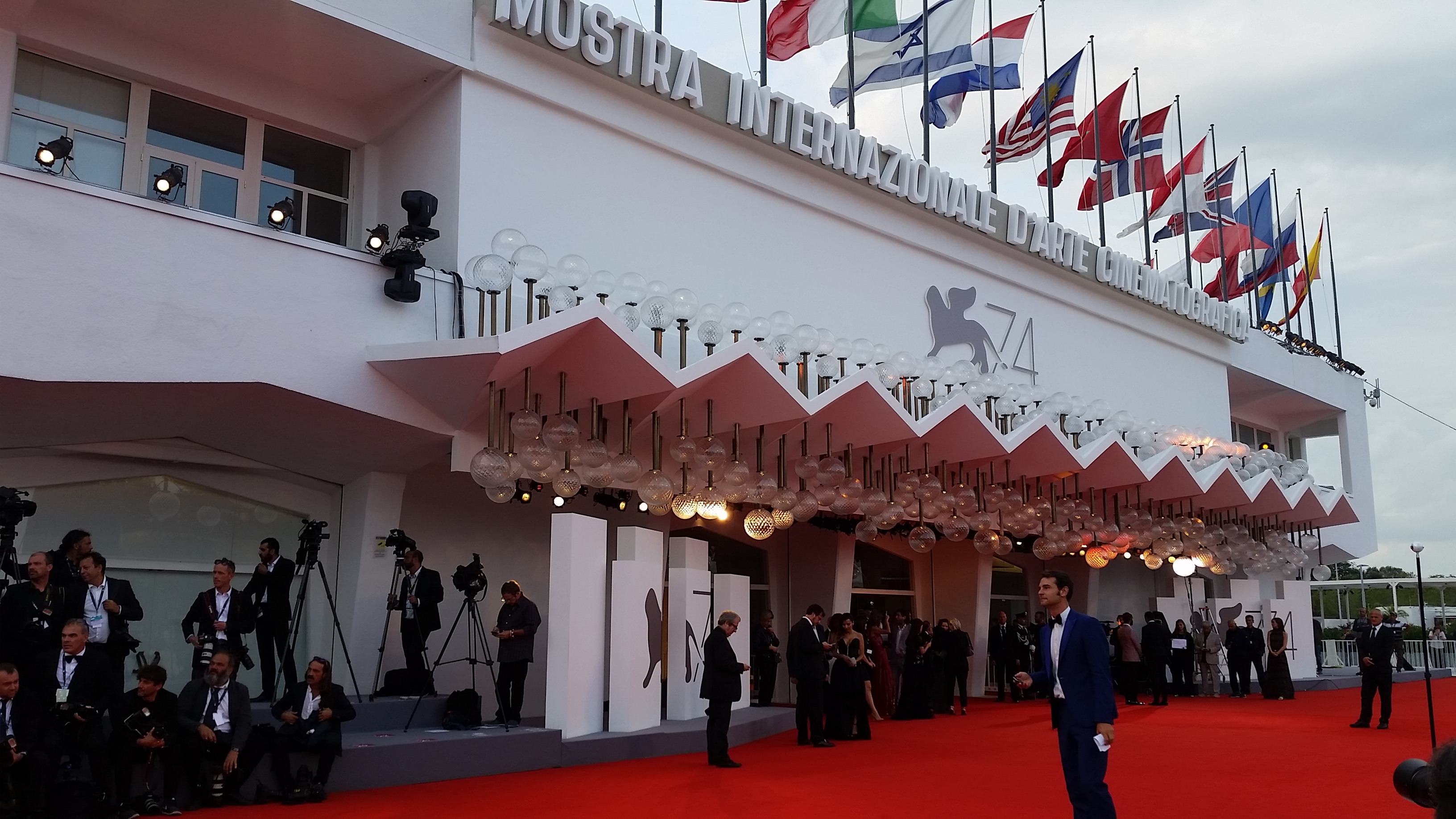 The 79th Venice International Film Festival is organised by La Biennale di Venezia and will be held on the Lido di Venezia from 31 August to 10 September 2022.
This edition of the Film Festival (where this year 56 countries are represented) coincides with a very significant anniversary: the 90th anniversary of its foundation in 1932 which marks the importance of an event that made cinema history and officially recognized film as the seventh art.
The aim of the Festival is to raise awareness and promote international cinema in all its forms as art, entertainment and as an industry, in a spirit of freedom and dialogue. One section is devoted to enhance the restoration works on classic films as a contribution towards a better understanding of the history of cinema in particolar to the advantage of young audiences.
Adam Driver, Timothée Chalamet, Anthony Hopkins, Hugh Jackman, Penelope Cruz, Cate Blanchett, Tilda Swinton are just a few of the actors and actresses that will be attending the Festival in 2022.
This year there are 73 new feature films in the Official Selection, 16 new short films, 2 new TV series plus 19 restored feature films and 9 documentaries about cinema
Number of films submitted 3659 of which: 1816 feature films (208 of which Italians) and 1843 short films (191 of which Italians)
The Festival is officially recognised by the FIAPF (International Federation of Film Producers Association).
Photo Credit: Matteo Chinellato - ChinellatoPhoto